In this session we'll review how to:

Generate visibility with an inbound marketing approach

Personalize at scale with agile automation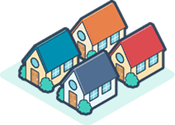 Create efficient processes and cross-team alignment powered by data
What is the future of Business Growth in 2022?
Consumer/Customer behavior has changed. Today we see that:
Consumers have more choices than ever before.

Customer attention is incredibly scarce i.e. there's too much 'noise'


Customers want personalization and privacy i.e. customers want 'relevant' content
What are the key problems?
The above patterns have resulted in two significant problems:
Customers are tuning out and businesses are struggling to make an impact

Cost of customer acquisition (CAC) is on the rise
And while some of these changes were gradual, COVID 19 has pushed the speed up dramatically so the 'choice' and 'noise' effect has been even more compounded.
What's the solution?
In today's competitive landscape, companies that succeed are thinking differently and creating a 'relevant' digital experience that not only meets your customers' increasingly high expectations but also scales with your ever-changing business needs.
Companies that rise to the top personalize their company experiences at scale using inbound marketing. Join this webinar to learn how!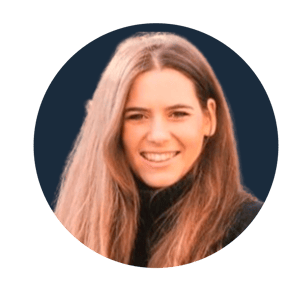 "I've been in Hubspot 3 years and worked UK/I, Nordics and CEE region to date"

Lyda Borgsteijn
Speaker: Team Lead and Inbound Growth Specialist for the HubSpot CEE team
Current trends: Key strategic and execution challenges that business leaders face in 2021 and beyond

Moving from an outbound, 'interruptive' style to a 'relevant' inbound model of marketing

What is "CRM-powered inbound marketing" and why you should be doing it

What tools you need to deliver the right digital experience

Review real-life examples

Q&A
About HubSpot: HubSpot's mission is to help millions of organizations grow better. We provide a growth platform with award-winning software, services, and support to transform the way organizations attract, engage, and delight customers.
121,000+ customers in 120+ countries

4,980+ employees in 11 global offices